B4Q Management Ltd. is specialized in value added services for the entire range of management system certification ISO 9001, ISO 14001, ISO 22000 , ISO 27001, ISO 27701, ISO 45001 & ISO 20000-1. 
B4Q is Authorized Training Provider of Exemplar Global Inc from USA. Exemplar Global Inc. is formerly RABQSA International, having rich experience in personal certification. B4Q provides training, examination and certification services in multiple fields, including, but not limited to, Information Security, Privacy and Data Protection, Business Continuity, Quality and Service Management, Risk Management and Sustainability.
Our Quality Policy:
B4Q management strives to be preferred organization for Certification and Assessments by providing competent 3rd party auditing services as a leading certification body. Process oriented assessments with a focus on the effectiveness of management systems shall result in added value for the customer and accomplishment of the highest level of Customer Satisfaction. B4Q shall strive to continually improve the effectiveness of its Quality Management System. B4Q strives to deliver certification activities by observing the relevant regulations by ensuring independence, Impartiality and objectivity of certification activities of Quality.
We will achieve this by:-
1. Offering impartial and competent national & international certification services in accordance with ISO/IEC 17021-1:2015, ISO/IEC TS 17021-3:2017, ISO/IEC 27006:2015, ISO/IEC 27006-2:2021 & ISO/TS 22003:2013 to all who wish to avail our services.
2. Continuously improving the services by exceeding the expectations of clients and interested parties.
3. Communicating this policy to employee, clients and interested parties.
Statement of Impartiality:
Ø B4Q Management Limited (B4Q) is committed:
Ø  to carry out all Management system Certification activities are undertaken in an impartial and unbiased manner as per ISO/IEC 17021-1/2/3/10, ISO/TS 22003, ISO/IEC 27006, ISO/IEC 20000-6 & IAF mandatory documentation;
Ø  personnel either internal or external committees who could influence any certification process are obliged to act impartially and shall not allow commercial, financial or other pressure that would compromise their impartiality in any way;
Ø  To carry out certification services in a manner that activities and relationship do not cause any possible conflict of interest;
Ø  To carry out risk analysis related to conflict of interests arising from provision of certification in order that such risks are eliminated or minimized, on an ongoing basis;
Ø  To carry out review on residual risk to determine the risk remains within acceptable level;
Ø  To carry out risk assessment considering the interest of 'interested parties' views affecting impartiality including openness and public perception;
Ø  To take action to respond to any threats to its impartiality arising activities of persons, associates, bodies or any organizations;
Ø  To ensure personal / organization reveal situation possess threat to certification in order to maintain impartiality maintain impartiality.
B4Q Management Limited (B4Q) is also committed:
Ø  Not to certify same legal entity, another certification body and not to provide or offer management system consultancy;
Ø  Not to carry out or offer internal audit to its certified clients;
Ø  Not to outsource audit to a management system consultancy organization;
Ø  Not to claim that certification would be simpler, easier, faster and less expensive;
Ø  Not to use personnel / Organization in audit who have provided management system consultancy to the clients to be certified or already certified;
Ø  Not to allow management system consultancy by B4Q or any part of the same legal entity and any entity under the organizational control;
Ø  Not to allow associates, shareholder, directors of B4Q to influence the audit process and certification decision in order to maintain impartiality.
Our Objectives: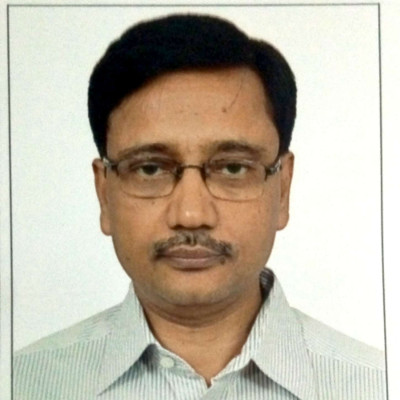 SitaNath Nandi
MBA/BE .LA for QMS/ISMS/ITSMS/EnMS/EMS/OHSAS/PIMS Nandi holds 25 years IT experience as Business Systems Analyst / Data Analyst including project planning and management, software analysis and design.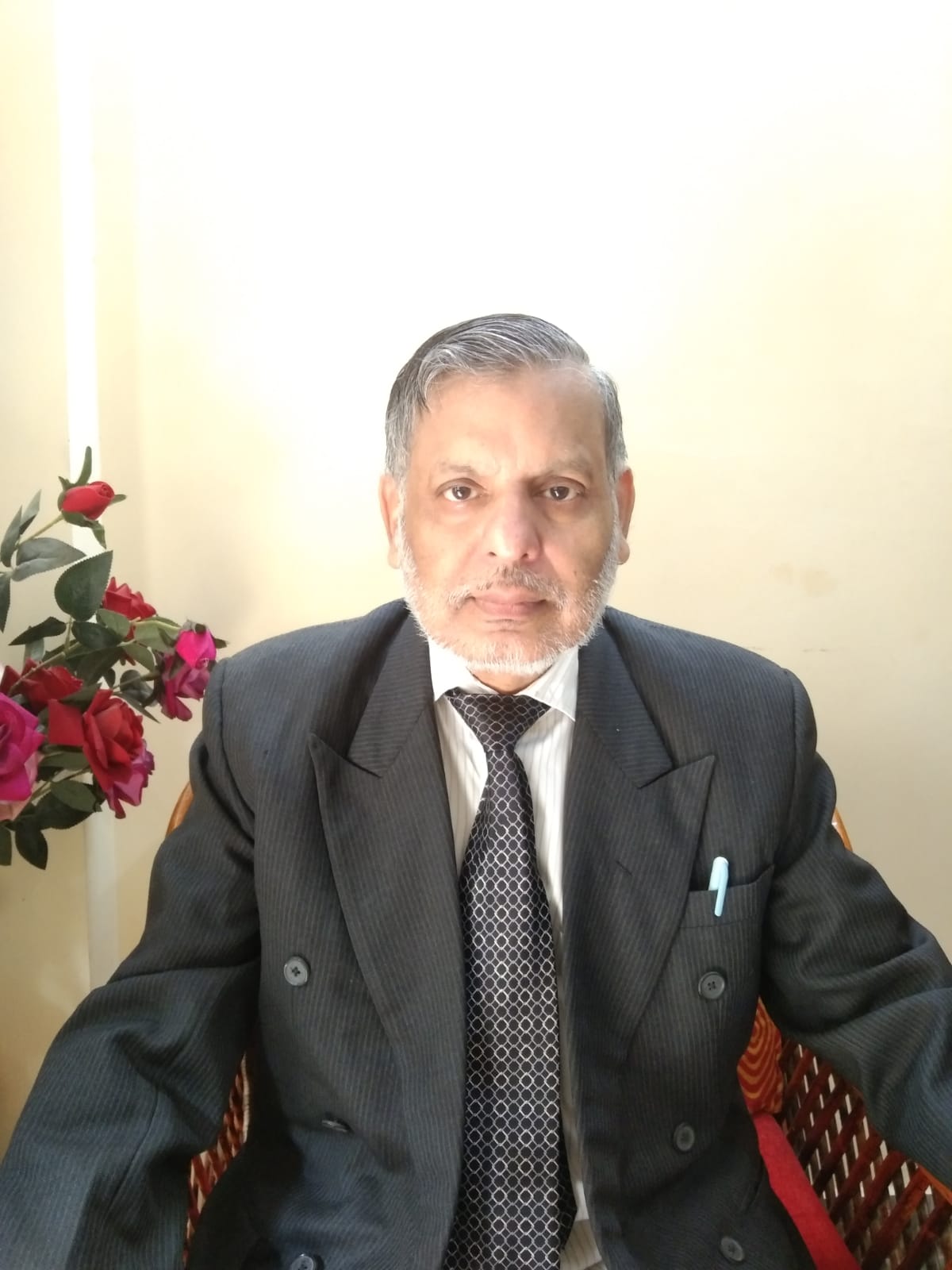 Miraj Sahab
M.B.A Shahab having 31+ year experience in Auditing & Training for ISO 9001, ISO 14001, ISO 45001 & ISO 17025, ISO 15189, NABH & ISO 13485 Standards.
Hari Haran Bharthy
B.Sc(Chemistry), PG Diploma in HR Management Having 26 + years of experience in QMs & EMS / TQM / 7QC tools / 5S / SAP-QM.
Ranadheer Macharla
(B.Sc. Computer Science & M.C.A) 21 years of experience with multiple roles as Lead Auditor & Corporate trainer in the fields of Information Security, Business Continuity and compliance, CMMI, Six Sigma, Quality Management System, Environmental, Health & Safety, and Food Safety Management system based on ISO Standards and Industry best practices.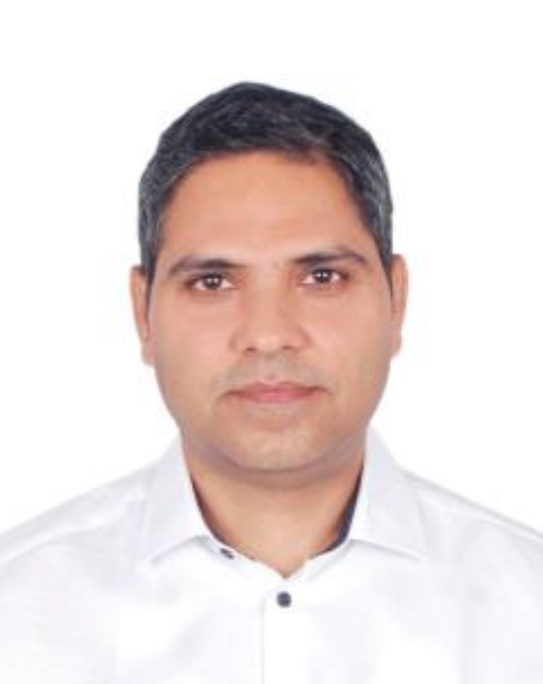 Purushottam Moga
Bachelors of Engineering. Trainer and Auditor of ISO 9001, ISO 14001 and ISO 45001, Six Sigma. Having More then 20 year experience.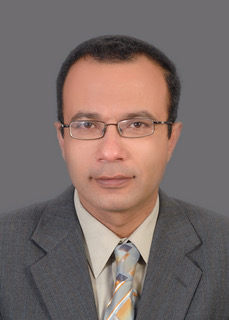 Yasser Tantawy
Ph.D. Eng. (LA for QHSE MS/ISMS/BCMS / ABMS /EnMS) Yasser holds 30 years of experience as Lead Auditor for Business Systems Analyst / Design including project planning and management, software analysis and design, Security and defense, Aviation, Maritime covering business, administration, technical, and technological aspects. Tutor for ISO 9001, ISO 27001 & ISO 22301.